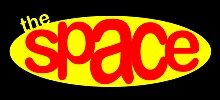 A unique regular Brighton based entertainment and arts event with exclusive special guest interviews
IN ASSOCIATION WITH OUR SPONSOR, BRIGHTON FILM SCHOOL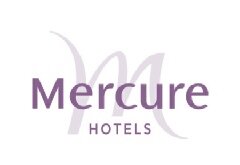 CÔTE BRASSERIE - BRIGHTON
Based at Church Street, Côte Brighton is a modern interpretation of the many famous bistros of Paris. Inspired by new trends, they are dedicated to authentic classic brasserie dishes with a modern twist, using high quality produce at great prices. Côte is open early every day for breakfast, through to lunch and dinner. Its atmosphere is informal, friendly and highly welcoming.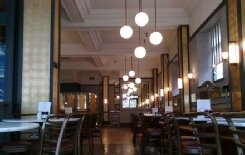 A live music venue with a cabaret stage downstairs and a skylit restaurant/bar upstairs.
The venue is one of Brighton's main live music venues. Amongst the people who have performed here in the last few years are Amy Winehouse, The Kooks, Ben Howard, Rizzle Kicks, Jesca Hoop, Chris Difford, Newton Faulkner, Don Letts and some jazz greats from Herbie Flowers and Larry Adler to Liane Carroll.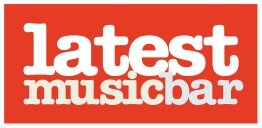 BOM-BANE'S
Bom-Bane's is a licensed cafe-restaurant run by musicians Jane Bom-Bane & Nick Pynn, situated in the Brighton (not the Hove) George St. It features delicious Belgian & other European dishes, along with the Aesop's Tables, Tablerone, TurnTable, Twenty-Seven Chimes Table, Uns-Table & Water Table.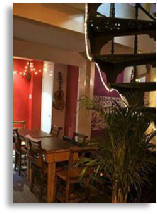 A pebble's throw from the beach, the Mercure Brighton Seafront Hotel is an elegant Grade II listed Victorian building. All rooms have a flat-screen TV and complimentary WiFi. Privilege and superior rooms have a Nespresso coffee machine, robe and slippers and a newspaper.
The hotel has affordable prices with well trained staff, ensuring memorable stays.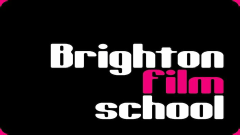 With fantastic facilities, dedicated industry lecturers and speakers and a central location in a filmmakers' city such as Brighton, their mission is to deliver practical courses and train the next generation of talented filmmakers wishing to enter the British film industry. www.brightonfilmschool.co.uk
Our next event welcomes…
The Producer of Star Wars, Gary Kurtz, and the BFI (British Film Institute) Chief Executive, Amanda Nevill
Held on Wednesday June 7th at the Latest Music Bar, 14-17 Manchester Street, Brighton
Doors 7.15pm, starts 7.45pm - hosted by Lisa Holloway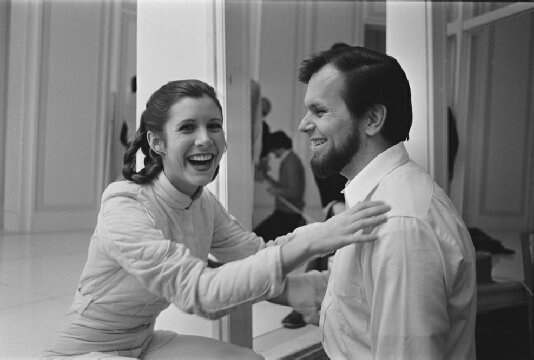 Gary Kurtz
Gary Kurtz is the producer of the original Star Wars film, which was released forty years ago, and its sequel, The Empire Strikes Back. He was George Lucas's closest collaborator of the films, playing a huge part in the making of these first two parts in the phenomenally successful franchise. He is also the producer of Lucas's American Graffiti, The Dark Crystal, directed by Jim Henson, and Return to Oz. This is bound to be a highly interesting and fascinating exclusive interview with a key figure in the world of Star Wars.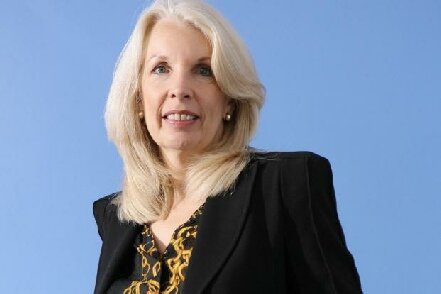 Amanda Nevill
Since Amanda Nevill joined the BFI in 2003, she led a complete transformation of the BFI, turning it into a major international organisation and the body for film in the UK. Its new strategy, 'Film Forever', covers the cultural, creative and economic aspects of film in the UK, with an emphasis on education and nurturing the next generation of filmmakers and audiences, while underpinning a flourishing film culture and industry. Under Amanda's leadership, the BFI has pioneered the development of the BFI Player – a new video-on-demand platform for British, archive and international film. This will be an insightful interview with a key figure of the UK's film industry.


ED MOORE
Special thanks to The Space official photographer, Ed Moore.

SOUNDSTAGE EVENTS
If you like Space events you will also enjoy Creative Director Wayne Imms, Soundstage presentations in London. Each month special guests are interviewed about their popular work and achievements, with a touch of inspiration and advice for the creative community and beyond.

This events raffle prizes…
A selection of Star Wars items, including a DVD box set of the original trilogy. Plus DVDs of The Dark Crystal and American Graffiti.
A Picturehouse Cinema membership – including for Brighton's Duke of York's. This includes free tickets, discounts, special previews & more.
Sight & Sound Magazine – a twelve-month subscription for the BFI's monthly renowned film magazine.
Thanks to Arrow Video, a special edition Blu-ray of Withnail and I, to mark 30 years since its release, with lots of extra features.
The Crying Game – marking 25 years since its release, a duel format edition, a DVD & Blu-ray, of this classic film, thanks to the BFI.
Belinda Carlisle at Brighton Dome on October 2nd – as part of her Heaven on Earth tour, the popular American singer will perform the classic album in full.
Thanks to Network Distributing, a DVD of the acclaimed series Soundbreaking. It has over 160 interviews with many great recording artists, producers and pioneers. Soundbreaking charts a century's worth of innovation, experimentation and more.
Rock & Pop on British TV: This comprehensive book traces rock and pop on British television, from Ready Steady Go! to Top Of The Pops, global events like Live Aid and to Jools Holland's Later.
Follow us on Facebook for any last minute additional raffle prizes.